LONDON 2012 OLYMPICS
Olympic eventing: July 30th
Maruska and Jenny were lucky enough to experience the amazing atmosphere as spectators at the cross country phase of the 2012 Olympics at Greenwich park. We'll never forget the roar of the crowds as each GB rider rode their clear rounds. Well done team GB, you did us proud! ;) Here is just a few of the shots we took and the riders we were lucky enough to see...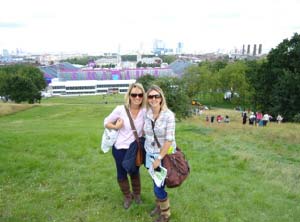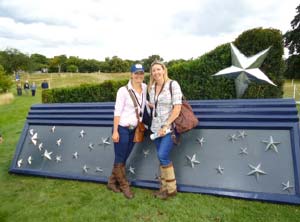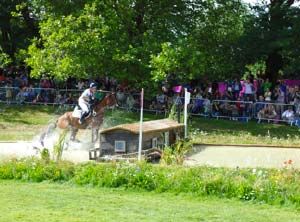 Zara Phillips riding High Kingdom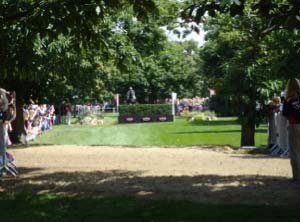 Nicola Wilson riding Opposition Buzz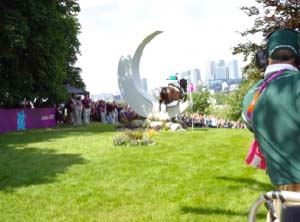 The amazing Half Moon Fence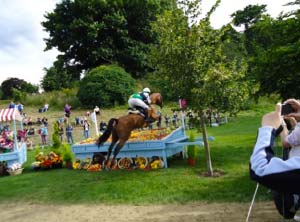 Clayton Fredericks riding Bendigo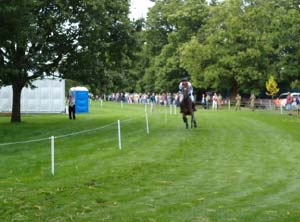 William Fox-Pitt riding Lionheart
Kristina Cook riding Miners Frolic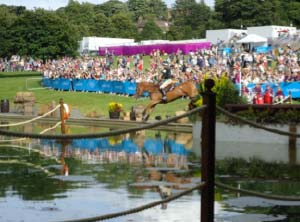 Andrew Nicholson riding Nereo
And at the end of all that, we still had the individual show jumping final to look forward to on the 8th August! Come on Team GB!!
Olympic Show Jumping Individual Final: Aug 8th
At the individual show jumping final we were all in eager anticipation of Nick Skelton to take individual gold, especially after their victory with a team gold medal. Here are a few of the photos and a video of our GB team and the amazing course...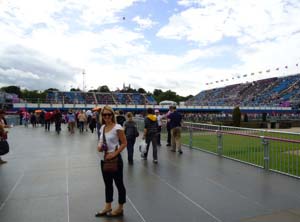 The stands were quickly filling up...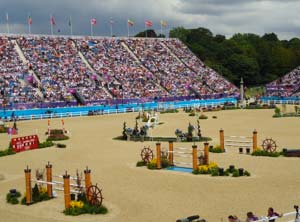 The Show jumping course was fantastic with real London heritage in every fence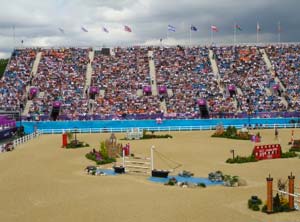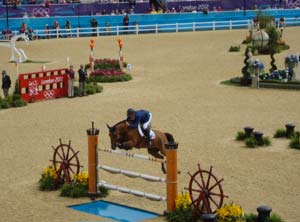 Scott Brash riding Hello Sanctos, Olympic Team Gold Medalist 2012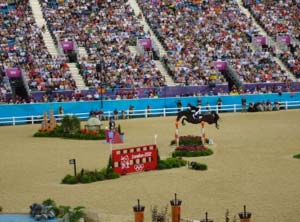 Ben Maher riding Tripple X, Olympic Team Gold Medalist 2012
Unfortunately we only saw Peter Charles in the Greenwich Tavern afterwards and didn't want to bother him for a photo! So we can't forget Peter Charles, Olympic Team Gold Medalist! What a fantastic Olympics, we had such a fabulous time being able to enjoy the amazing atmosphere. Well done Team GB, you did your equestrian supporters proud.